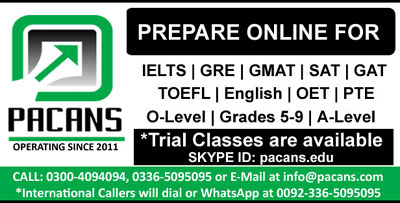 In these days, Children are bounded in some type of paid work in all around the world. Some people are in favor of this as they think that it is a vital part of life in order to gain work experience and responsibilities while others are against of it. We will discuss these point of views in detail before reaching at some valid conclusion.
As we know, Education is really essential for our children. Building and developing a brain in early stages of life is very important. One group of people think that parents should properly focus on the whole development of their children. By doing job is not only effect their learning capabilities but also impact their body development. As per scientific research, A proper diet and physical rest is essential for a child physical growth and doing job in this part of life can effect it badly.
on the other side, Another group consider it as a misconception. According to them, life is full of challenges so we should keep our children physically active and strong enough so they can compete them. By doing job they actually train themselves how to take responsibilities and how to manage their expenses. They become more independent and strong to face these challenges.
In conclusion, I am not really in favor of doing job by children. However, We can allow them to do a part time job if they want but in many other counties, most families are not financially strong enough to bear the expenses of education, so then engage their children in some type of work. It is the responsibility of the government to provide free of cost education in some government level schools.