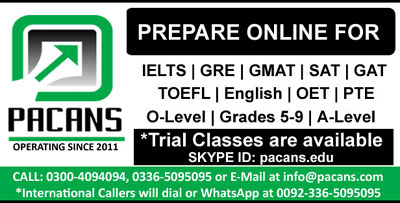 Nowadays, women are working in every field of life. This is fact that women are competing men in a smarter way. The marriage rate has been lesser in many countries, and some people believe that women are doing job and earn their own wages. This is true for few countries, but not true for many countries. This statement can be varied form nation to nation and culture to culture and lifestyle is very important to support this case or not.
To begin with, Currently, women are more financial stable and less willing to marriage with the men because men are not serious for their marriage life and less willing to accept their responsibilities. For example, in my country, men are less educated and employed then women so that it is getting difficult for the women to choose marriage. Furthermore, marriages are typically arranged by families, but romantic love is seen as the essential basis for marriage in the modern societies. This trend is increasing in my country as well.
There are many reasons behind that why women are not getting married. Firstly, women are mentally not prepared for the marriage or may be want to earn money to secure her future. Moreover, she want to achieve her goals. Secondly, may be, she had been failed in love or someone broken her heart badly. In some countries, life is very busy and hectic, where women have no time to think about marriage.
In conclusion, with the consideration of handsome salaries and great proficiency, she has the right to choose her own path or lifestyle. I believe that women are stronger and decision maker now as compared to the past women.