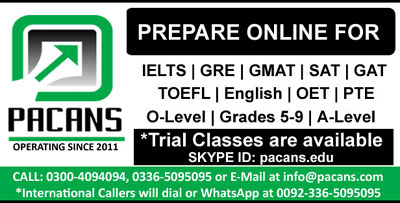 In this modernized world, it is very common to write reviews about products and services. People are paying for products; thus, they have every right to have an opinion about the product. Before buying a product, people usually consult internet to read its reviews. Although it is very beneficial, it has some demerits too. Reviews help people, when they are buying something, and it prevents them from buying downgraded products.
To begin with, whether someone is buying products online or from a retail shop, he or she can read reviews about that particular product on internet. Every company has its social media accounts, and people write reviews on these sites about company's product or service. Hence, it has become convenient for people to buy products. For instance, Facebook and Instagram are social websites, where companies have their accounts; therefore, people write their opinions on their pages after using their products, or after availing their services.
Moreover, because there is an abundance of one type product, people like to research about the product before buying it. To fulfill this purpose, people usually read reviews about that specific product on internet. For example, if a person wants to buy specific model of a car, he or she can search on google for people's opinion about that model, and only after complete satisfaction can buy that model easily.
However, this practice has its demerits too. Companies could hire persons, who write positive reviews about their products, and trap their customers into buying their downgraded products. There are some social sites where companies can control their reviews; consequently, they lure their customers into buying their products. For instance, there are many people, who review products on their blogs or YouTube channels, and in return companies pay them a certain amount of money. Due to this reason reviews on internet cannot be trusted fully.
In conclusion, retail industry has evolved tremendously due to this trend of writing reviews. It has brought ease for people. They can buy anything with full confidence. Although it has some negative aspects, the positive impact it has brought in the market cannot be ignored.