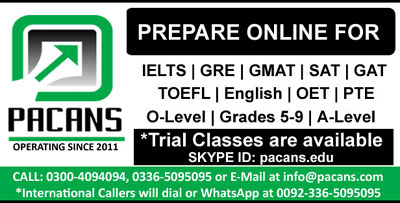 As the time is passing, people are facing environmental issues more than ever. Although everyone is responsible for the improvement of environment, government and large companies have more responsibility. As governments are the law makers, they can persuade people easily. Governments should implement such laws, which will lead to improvement of environment's condition. Large companies should also play their part in this matter.
To begin with, governments have more resources and power to control such issues. Large companies contribute a lot in exaggeration of environmental problems; thus, they are responsible for improvement of environment. Unless governments take required steps, environmental issues cannot be resolved. For instance, if government of any country makes law about planting trees in cities, people will abide by that law and plant more trees.
Furthermore, until governments and large companies take responsibility for the environment, individuals would not take any action to improve it. As there is an abundance of waste generated by large companies, it's their responsibility to reduce that amount of waste. For instance, if these companies manage their waste products, it would improve the environment ultimately.
Moreover, large companies like construction companies are responsible for deforestation, and it is their responsibility to stop destroying forests and vegetation in cities. Similarly, industries are dumping their waste products in rivers and oceans, in a result, water bodies are polluted and sea life is affected. These companies should manage their waste in a proper manner so that environment could be prevented from being destroyed.
In conclusion, governments should be responsible for the improvement of environment because they can make such laws and policies, which in return improve these issues tremendously. If large companies control their waste products, they would be greatly helpful in betterment of the concerned issue.