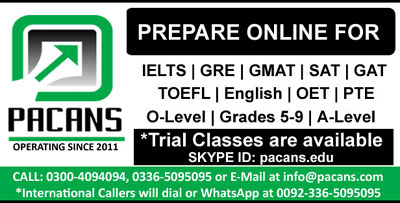 The time spent with children is more important than the money you spend on them. It has been asserted that children get benefitted from the income when both parents are working, however, some oppose this view and opine that children are being neglected. In this essay, I will discuss both the views and why I consider that despite financial benefits, youngers are neglected when both parents work.
To commence, it is quite obvious that when there is an extra amount of money, it would facilitate the end-users. This is because money can buy most of the amenities that make a child happy. For instance, I used to love bicycle when I was a child and it was my dream, but my father was spending all his earnings to provide us with the food, shelter and education. So, my mother started working as a private school teacher and she bought me a bicycle when she saved enough cash for it. After that, I was very happy.
On the other hand, when parents are not home, children's lack emotional support. The reason is, there is an emotional attachment between the parents and their youngers. To cite an example, one of my friends' sister and her husband work together and left their only child in the home with aunts and uncles. She used to be a very interactive and happy child, but now she is unfriendly as she was crying continously for her mom but there was none to console her.
In my view, although there is some financial freedom, I opine that one parent must be at the home to care for and provide support to his child in case they need it.
To conclude, I reiterate that parenthood cannot be replaced by any amount of wealth and physical presence of the parents is imperative to boost confidence in them and support their loved ones.
Words: 314