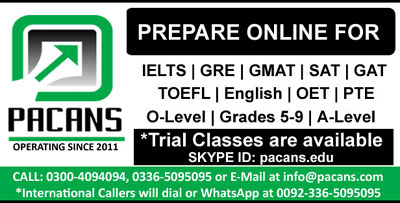 Dear Sir,
I am writing you this letter with regards to the requirement of part time volunteers in your museum, which I can gladly join for a period of 4 months.
My School term is just finished and I am fully free from the examination stress. During day time, I am doing a courier Job for a 4-5 hours shift, which allows me to work elsewhere for the remain of my time. I have always been interested in the history and going to meuseums is a favorite thing of mine since my childhood. Therefore,I can utilize this free time volunteering for the museum during my school break.
As mentioned above, I have always been a museum enthusiast. This work will not only let me be at a place of my desire but will also be helpful to use the knowledge and information I have about museums. I am a good speaker and never shy from speaking in public.therefore, I can easily become a guide for the visitors to show them around and inform them about the sections they are visiting. Being a good listener, is another trait of mine which can come in handy for a staff who deals with public.
I am already free from my school and My 4 days a week work is in morning shifts. Hence, I am ready to join your esteemed organization with immigrate effect. Please consider my volunteer services during afternoon/evening hours for a period of 4 months.
You can reach me back in the contact details provided in attached form or simply by replying to this letter. Looking forward to hear from you soon.
Sincerely,
Faheem