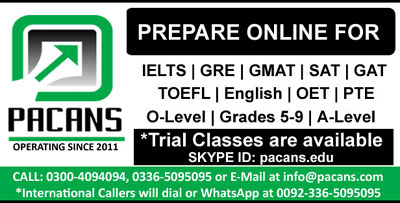 Numerous people feel that money will satisfy them, as they can buy everything. However, there are certain things money cannot buy. This essay will first throw a light on the fact how money make people happy. Then, it will discuss the things money cannot buy. Lastly, a conclusion will be drawn based on my opinion.
A large majority of people believe that money bring happiness. There is no denying the fact that money bring an immense pleasure and satisfaction to the person. By buying beautiful houses and luxury cars, one can fulfill his needs. Not only his wishes, but also his family wishes. For example, a rich father can provide quality education to his children and also he is capable of fulfilling the desires of his wife, definitely he would be much happier and stress-free. Moreover, a person with huge money can also donate his money to socially uplift the poor members of a society. However, everything cannot be brought with money.
Love is a feeling which money cannot buy. Many people are financially sound yet they feel so lonely. A person can buy every comfort, but love is priceless. Thus, money fail to provide eternal happiness and peace of mind. A clear example of this is persian singer Ana Birhha, once she said "she has every comfort of life except love."
In conclusion, I believe money can bring us every comfort of life, but love. Therefore, people who think money can bring happiness are wrong.