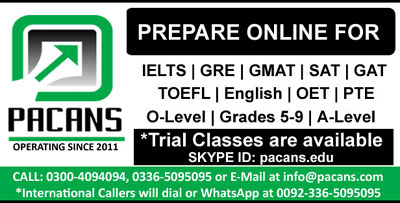 It has been asserted that the number of wild animals is reducing drastically to the level of extinction due to the reason that people hunt them in order to earn money. Although the government is responsible to regulate policies to protect the endangered animals, the nationals on community-level need to run awareness programmes on individual and the community level.
To commence, the primary reason, by and large, of a declining number of animals is its illegal hunting. This is because rich people preferred to buy the animals to make themselves wearables and decorate their homes with. To illustrate, the skin of the Tiger is used for the production of the leather jackets which is considered fashionable and trendy. In addition, these animals are used for decoration purposes. For instance, the skin of a tiger is filled with sand to make an artificial tiger that looks exactly genuine.
Besides, it is the responsibility of the government to regulate the policies to curb a problem. The government needs to ensure that there is no illegal killing of the animals. To cite an example, Pakistan issues license to foreigners for 1 million dollars, therefore, they are allowed to hunt Markhor: The national animal of Pakistan, which is cruel, so government must ensure to form policies and restrict such actions. Also, it is the responsibility of each individual that they run awareness programmes in their communities to protect the animals.
To conclude, I reiterate that illegal killing is the most important reason for the decreasing number of animals and the state must take legislative measures to protect the animals.
Words: 265