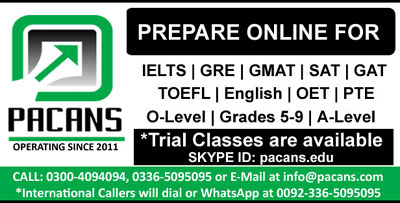 It has been asserted that the state is implementing policies such as special taxes on food in order to protect farmers financially. I completely agree with the statement as it is the responsibility of the government to work for the benefits of the low income people.
To commence, the government regulate policies for farmers to support them. The most important reason, by and large, is these low-income workers work very hard in the fields to grow and supplies healthy food to the citizens of the country. To illustrate, they work round the clock whole year whether it rains or during extremely hot days of the summer to protect the food from extreme weather. Therefore, it is the responsibility of the state to implement policies which are farmers-friendly, motivating and satisfying for the agricultural workers.
Moving forward, putting taxes on the processed and imported food is useful to uplift the economy of the country which inturns upgrade the standard of living of the ordinary person while some money is collected from the people of the upper class. This circulation of wealth renders society stronger by keeping the poor and the middle class families more happier as they are enjoying the free benefits such as health and education provided by the country.
To conclude, I reiterate that the government is implementing policies for their farmers that are really helpful for the agricultural workers and motivates them to work more enthusiastically to get more profits of the hard-work. Also, taxes collection from tge rich would likely to uplift the economy of the country.
Words:260