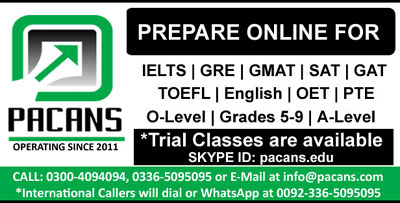 My father is my hero. He is the most special person for me because he is not only my guardian and father but also my friend, my teacher and my guide. There is no match of a father in the world because it is he who shows us the world and bestows us with such guidance which stand by us at every walk of life.
My father is the sole bread winner of our family. He works very hard to fulfill needs and wishes of our family. He wakes up early in the morning. He offers prayers regularly as he is a God fearing person. He also helps my mother in preparing breakfast for us. He is very helping and caring member of our family. I lovingly call him "papa" because of his loving nature. He is also very kind and generous since he devotes his life to help poor and destitute members of a society.
My great Hero, my Father is a businessman who has started his life from Scratch. He has worked hard to come to this high grade in life. My father has confronted with many difficult circumstances in life; still he has proved that persistent hard work and self confidence in life will definitely lead to success. I always get Goose bumps whenever I hear my Father's success stories. I learnt many new things from my Father. I would like to follow my Father's footsteps in every walk of my life. I know I cannot become as great as my Father is but I will make my Hero proud one day. I love my Father very much.