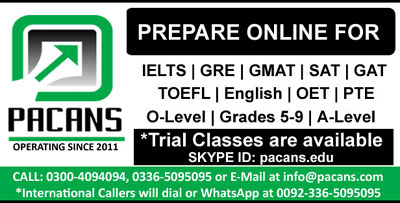 Nowadays, university education plays vital role in shaping the career of a student.A number of reasons support this statement.some people also think it is also necessary to be active in other activities as well. I am totally agree with this statement because overall development is based on an individual health.
Firstly, university education is very expensive in these days.Furthermore, students want to give proper attention on their studies rather than other extra curricular activities.For that reason,they are much concerned about thier bright future.Therefore, they want to pay off thier debts as soon as possible.
To conclude, focus on the university study is important.However, on the other hand, contribution in the extracurricular activities can not be neglected.Thus, students who spend more time with books cannot good in practical life.