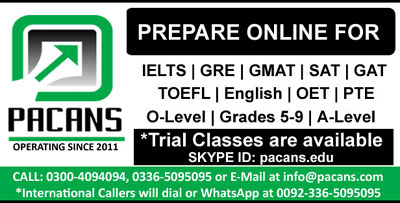 Professional athletes have to take drug tests. Athletes are national representative. It is also to make sure that the participant of any game was not taking any kind of drug. If in any case the drug tests become positive. It will not only harm an athlete, as he will be out forever from game but also his country's reputation will be undermined.
Besides all this, an athlete himself should be a healthy person as he has to play the game and remain fit. Taking drugs is a crime. It harms health as well as mental disorder.
Drug addicted athletes lose the goal of any game soon. To avoid this all and to sort out a healthy athlete; drug test must be applicable.