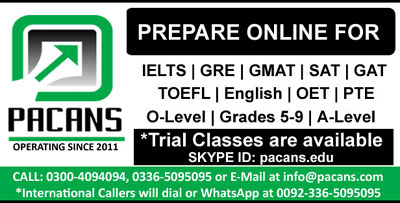 In the era of modern technology, people, especially in the workplaces replaces old conservative methods of the communication like face to face meetings, instead utilizing the best of technology like online services, for instance, zoom online app or google meet to contact each other and gather whenever necessary. In my opinion, this is a great achievement and I considered it more advantageous. Also, this essay would demonstrate that its advantages far exceed its disadvantages.
To begin with, online communication is far more advantageous as it consumes a lot less time as compared to conventional meetings. To cite an example, if an employee is going to attend  the online meeting, he would not have to worry about traffic jams and to polish his shoes or to press his pant because these are hidden from the rest of colleagues. Moreover, this extra time can be utilized to excel in one's own real work. Furthermore, online gathering is feasible from one own comfort zone and it makes life much easier. For example, people avoid physical interaction in the recent pandemic of COVID-19 and was also able to work from home. This is because of online technology which proves its worth.
Moving forward, some demerits are also associated with online services. Online services require a stable data connection and electricity. Hence, failure of any of these would cause disruption in important talks, and therefore wastage of precious time. Similarly, cybercrime is associated with computer technology thus susceptible to hacker attacks. For example, hackers from some unknown location hacked yahoo data servers which were considered major security threats even to other technological databases.
To conclude, I reiterate that technological  advancements can be proved more beneficial and advantageous in terms of less time expenditure provided that one has a good data connection and secured from hackers.
Words: 300