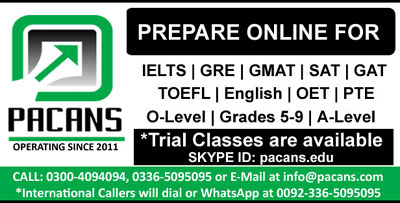 Some people argue that frequency of crimes could be reduced by utilizing state of the art technology. I tend to agree with this statement, as advent of the new security tools and latest forensic methods has helped vitally in controlling crime.
Firstly, CCTV cameras have helped society in an innumerable way. These cameras could be installed at any place for surveillance and vigilance. Furthermore, they can focus and record suspicious activities, even in night darkness. In addition to home security, it has been used multi-purposely in industries, educational institutes, and public places. These cameras are major deterrent to crime. Pakistan's government has launched a Lahore Safe City Project in 2012. Every corner of Lahore city had been covered under the eyes of cameras. As a result, it has helped police to arrest many culprits, and maintain peace in city. According to survey done by Lahore crime department, the crime rate reduced to 35%, after launch of this project, and this project was an instant hit. This also has generated many economic activities in the city.
Secondly, latest forensic labs with up to date equipment and techniques have helped security agencies to detect crime, and solve old criminal cases instantly in an effective way. This also has discouraged people to take law in their hands as it is very easy to go behind perpetrators. Islamabad police department did a study and reveled that after establishment of forensic lab in Islamabad, efficiency of department in solving cases drastically by 20%. This has increased confidence of businessmen and foreign investors. The foreign investment in Islamabad has been increased significantly because of improved law and order situation
To conclude, the latest technology has played a pivotal role in eradicating crime and it is imperative to keep upgrading this technology with the passage of time.