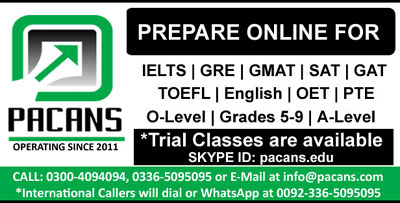 According to some people, to spend a long and healthy life, rich diet and workout is not required. I tend to disagree with this statement as both are of vital importance.
Firstly, food affects our body to a great extent. Body of human needs all the basic nutrients to stay energize. These nutrients are proteins, vitamins, Carbohydrates, and calcium. If we get balance diet, we will stay healthy. What is more, we will have longevity. By eating junk food, and in-taking lots of calories from sugary drinks, our body internal system gets disturbed. As a results, lots of complications happens in our body. Obesity happens from poor diet selection which causes many diseases e.g. blood pressure, diabetes, heart problem etc. For instance, UK government did a survey and revealed that cities where consumption of junk food is low, there is high life expectancy recorded. Thus, food selection is an importance factor in our daily life.
Secondly, physical activities have major importance in maintaining healthy lifestyle. That is why, countries make consistence efforts to promote sports and competitions among citizens. The activities like Jogging, running, gym workout, and swimming, all are undeniably, very important part of life. All doctors advises to exercise atleast 30 minutes daily. For example, The US health department revealed that the health costs of hospitals in Michigan states is low as compared to other states, due to availability of many grounds and parks and focus of people towards exercise.
To conclude that I will say, healthy diet and exercise play an indispensable role to have long and healthy life and everyone should practice it.