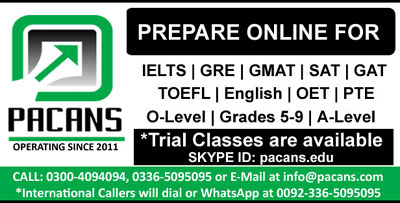 Comprehensive study plays a pivotal role in a child's development, as it provides a wide range of subjects for enhancing knowledge and for helping children to develop their passion for a specific field.
In 2019, Times magazine reported that a wide range of subjects can result in frustration and poor results in exams, since some subjects are not described as intriguing. Although a comprehensive study plan is tedious, it helps in broadening one's horizons.
Contrarily, learning a few subjects help in spending more time focusing on a specific subject of interest. For example, a range of science subjects such as mathematics and physics would be required for engineering students and similar subjects are of no help for those who want to become accountants, as numbers are the only things they will be dealing with.
In conclusion, it is advisable for older children to spend their time on the subjects related to their interest, so that they could become specialized in their realms when they grow up. However, learning a wide range of subjects would be beneficial for students to choose their career path and to have a basic understanding of what each subject looks like.