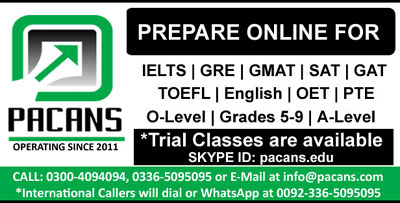 Nowadays, tourist increases day by day. Most of the people doing this as a hobby. They love to watch different places for entertainment. Tourist do it when bored, or in leisure time. Now we will see, what will be the advantages and disadvantages of the tourism within the country.
Generally, when a punch of tourists came across the country it brings in money. The income generated through tourism can make a significant proportion in the national income.
Tourism provides job opportunities and employment for the people of that country. It also provides an investment for infrastructure facilities like roads, transport, health and education.
Tourism can often cause environmental damage. The number of traffic increased on the tourists places. Due to this, it increases the factors like pollution.
Tourists often lack of respect for local traditions and culture. They don't follow the local dress standards, get drunk in public places and behave rudely to local people.