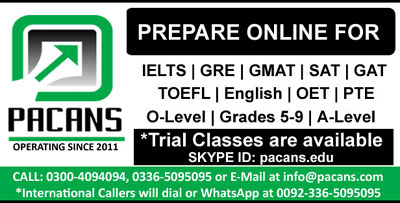 Shows are great way to get entertained and televisions are working hard to broadcast good, quality shows. Like if we talk about reality shows the name itself tells us that it is about something actual and factual for an example a reality show Britain's Got Talent it is highly popular reality show in UK produced by a well-known producer Simon Cowell who is also very popular for producing American Idols and America's Got Talent.
What I like most about this reality show that it will give us a plate form to show our talent to the world. We would have a fair shot of winning this talent show no matter how rich or how poor we are or where we belong. What makes it more interesting and entertaining is that in initial stages there are judges who filter out the potential talent from a lot of raw talent and to some they give a second chance to prove that they are worthy to go live in this show. After that the decision will be in the hands of audience. They have the right to vote for the candidate who performed well in the live show according to their point of view. Which means that we are directly involved in the show that we can actually effect the decision by giving our votes. This is which makes it thrilling and unique from other reality shows.
One more thing I appreciate that this show encourages us and motivates us to be special, to achieve our objective no matter how many hurdles there on the way and how much we have to struggle for that and how many time we fell down, we have to be consistent, we have to patient and never quit. This is the lesson I get every time when I saw this show.