Essays Categories
What do you think the government in your country should do to make your country more successful.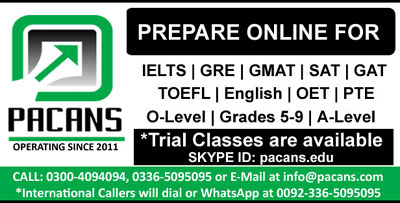 There are so many things that our government should do for the betterment of the citizens. This essay will focus on some of those things that our country should do to make it successful. Firstly, education is most important sector that should be focused on. Most of the citizens of Pakistan are not given the rights to educate themselves. Government should open schools and various institutes to provide free education to the citizens.This will help to lessen the literacy rate of our country. People would be able to read and write and they would follow the rules and regulations as being a citizen. Secondly, Government should improve the health sector. We notice that only cities have big hospitals that are serving the citizens, Such big hospitals should also be constructed in villages so that people can get medication on time. Health care is one of the most important state responsibility. It should not be neglected. Thirdly, Government should also reduce unemployment. Unemployment is the vital cause of poverty. Our government should provide job opportunities to the citizen so that they do not have do indulge in various criminal activities etc. Fourthly, it is also the duty of government to stop global warming. What is needed in the crowded cities is the pollution free open place or oxygen zone. This is only achieved if the government shows strong support and determination to support awareness about clean environment. If the government follow all these steps, then one day it will become a prosperous country.
Review this Essay
You must be Logged In to post an Review.
Not a member yet? Sign Up Now »