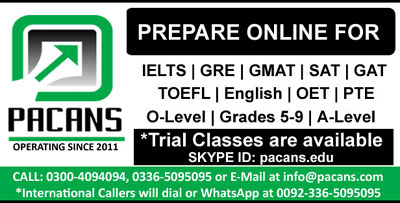 Hi,
Last week, on the day of 14 February I visited your restaurant as I had made reservations for about 10 people to celebration my friend's birthday. I was expecting a warm response from your staff on the day, but unfortunately it did not go well. At first, your floor manager made me wait for like 2 hours saying that there are no tables available for 10 people. Although I had made reservations in advance, and it was quite embarrassing as my friends were with me. I really felt disappointed. After that, finally when the table was available, we ordered food and it was cold and taste was not up to the expectations. All of my friends got really upset as our whole celebrations were ruined due to negligence of our staff.
When I called the floor manager to complaint about the issues, he was quite rude with me saying that food is fine. Along with that, the staff did not listen to the complaints I made about the food and delays of table. We all got really upset with the service of the restaurant and decided to leave.
Now, I would like ask for compensation from your manager that he wasted our time and after that even food and services were not satisfactory. Looking forward for a positive response and a good compensation for the behavior of your staff and restaurant services as well.