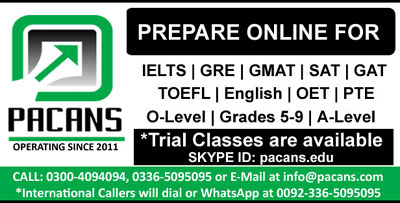 Although games and movies are the source of entertainment , some games and films pays negative impact on mental health. It contains lots of action and violence. However , some people believe that these stuff is for relaxment , while other believe that it effects worse ,and should be banned. In my opinion , the violence material is dangerous for mental health and should be blocked. In this essay , I'll demonstrate the both perspectives.
First of all , let's discuss the opinion that says , some entertainment stuff promotes violence and hate among the generation ,and should be diminish for being on aired. There are numerous entertainment movies available on youtube that are related to war , and people killing each other. On the other hand , there are several games that are related to guns ,and battle .For instance , PUBG is the well known game ,and very popular among the young generation . The game concept is to kill the opponent parties members with latest guns ,and doing bloodshed. By playing these games , our young generation are familiar with the kinds of guns ,and other war materials which is not appreciating. In recent newspaper , it is published that a young boy killed his friend as he is very inspired with PUBG game. That's why, these kind of games ,and movies spread violence ,and hate in our society.
Let's move to the other side of arguments which is , the entertainment stuff are the source of relaxment and pleasure. No doubt , there are the list of entertainment movies and available on internet that are the source of enjoyment. For instance , baby days out , the beauty and the beast etc. People can watch these stuff in their free time. Similarly, some interesting games are also available on play store such as piano tiles. I personally really liked this game as the music used in this is so mesmerizing ,and pacifying that relax the mind ,and soul without any harm.
In a nutshell , every kind of entertainment stuff is accessible on internet. It depend upon us which one we picked. In my opinion , people should watch .and play the material that have no side effects on mental health. Alternatively , the movies and games that promote violence ,and hate should be removed from the internet.