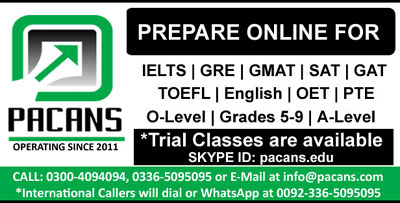 Respected Sir John,
This is to inform you that I am one of the students living in the hostel, and I am being accommodated in the new hostel room 103. I am finding it really hard to focus on my thesis as I am sharing my room with an uncooperative senior. Since it is vital for me to focus on my studies as my thesis is due, I would request you to accommodate me elsewhere so I could focus accordingly.
Firstly, since I am sharing my room with the senior, I do not have a lot of say in what is being done in the room. He invites his batchmates almost every evening in order to play online games, which causes a lot of disturbance while I'm studying. Moreover, he not only talks loudly but also listens to rash music. I believe I will be in great trouble, if I tried to stop him face-to-face, as he is of very authoritative nature. Therefore, I need your help, I appeal you to, change my room immediately.
I would like to request you to accommodate me in a single bedroom because it would be very difficult for me to share it with anyone after this experience. I'm willing to be accommodated in any room as long as it is for one person only.
I hope you look into this urgent matter and take action accordingly.
Regards,
Smith