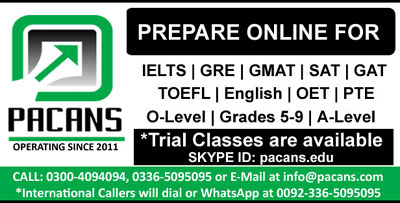 Efficiency, it could be said, is based on a person's consistency in performance, the technical skill they bring to the table and the wisdom they exercise in the decision making process. It largely depends on the field of work to access if old people or young people perform tasks efficiently.
According to the problem statement, after an age people cannot perform to the required level, hence the decrease in efficiency. This could be termed as one of the reasons for retirement at 60 years. However, the work experience that a person who has served for thirty, forty years proves beneficial for most companies. Professors are often called back to universities as visiting faculty because the knowledge they have acquired over decades should not go to waste. Similarly, the CEOs of multi millionaire companies are often old people as they understand market trends and the philosophies on which their respective companies have been built. The people who have been through the grunt and comprehend the system inside and out, any system for that matter, are they entirely replaceable?
As the title conveys, young people would have no guidance if they replace the experienced workers. Only through training from their seniors can the young lot prove to be beneficial for the companies they work for, especially considering that they might be able to avoid the trial and error method altogether.
As far as the question of a decrease in overall efficiency of old people is concerned, it is a fact, but to remove them from the systems entirely would be counterproductive. Case in point is the field of medicine. The anatomy of the human body is universal and the way a doctor who's been practicing for more than two decades can understand it, a younger doctor cannot. Eliminating the older staff involves risking human lives, a bet that cannot be placed.