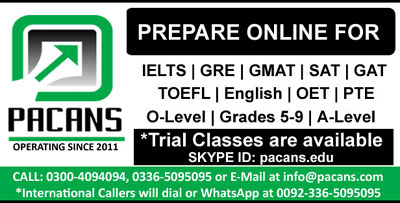 According to the statement, in my opinion, I do believe that there is a difference between old and young people work efficiency in the working field but younger people cannot make phenomenal efficiency in work without the old age people who have a lot of experience according to their work field.so I am agreed on young people can increase the work efficiency rather than the old man but they can do better /more productive if the follow old age people advice or experience.
by according to natural law and science, younger people are more energetic than old age people.young people are commonly used to with new technology, updated knowledge, they can complete their task with a short period of time. They can even do mistakes as well and learn by mistakes, and that experience young people gain through old age peoples experience.
My strategic opinion is that younger people are more productive if they work under the of old age experience people in their field work.i do believe that old people cannot use to automated machines as I mentioned earlier they can know very well how to get more productive work with their past experience like am sharing example in Pakistan Lahore DHA UBL branch, there are all young people working under two old age experienced operation manager and since from last three years that,s the only one branch in Lahore which is more productive, actively work, they handle the rushing people and generate more profits for company.
In conclusion, young people are more efficient, productive if they work under experienced old age people.