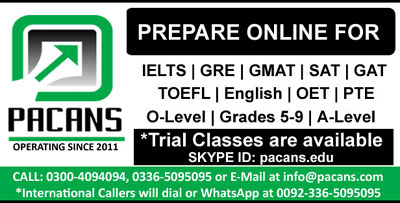 Driving has become the necessary part of our lives. However, it can be dangerous. Whenever you drive your vehicle on the roads of the city, it is implicit that you should be patient and drive your car according to the designated speed limit. When we are young and energetic, we are in a better position to drive for long and safely but when some people are getting aged, some limitations regarding poor eyesight, bad health and even bad hearing can force then to give up driving for good.
Old age is often considered to be the toughest phase of human life because it brings limitations and restrictions. Elderly drivers mostly face such health problems in a severe manner and that is why they are discouraged from driving by the society. When you drive a car, you are not only responsible for the people in the car but also for every person walking or standing on the road. Even though many lawyers in America suggest many people to get a court order to prevent their elderly parents from driving. Anyhow, if elderly drivers think they are fit enough to drive the vehicles they should be retested and moreover they should be forced to reapply for driving license. Such enforcement of law ensures that the drivers with age group 65 years and over, are declared as authorized drivers after getting retested.We can make the retesting system even more stricter if such referrals are usually made by a police officer or a doctor in an unbiased manner. Besides medical evaluation, retesting can involve a road test to evaluate their driving capabilities. And the driving license should be valid for five years only so that elderly drivers are forced to reapply after five years again and they will be retested again.
Another consideration should be borne in mind that it is not a hard and fast rule that aged people over sixty five years are always proved to be ineligible for driver's license because sixty-five is not a magic number to judge somebody's increasing health problems. A forty-five year old person sometimes gets failed in the driving test too, may be due to weaker eyesight or some other disability. So such laws should be enforced not only for the elderly people but for everybody in order to avoid some injustice.
I will end up with a conclusion that age limit can bring limitations in our lives which can force us to give up driving but the yardstick should be based on the eligibility of driver's license whether a person is seventy five years old or forty-five years old, but elderly people should reapply for driver's license and after getting seventy-five, they should give up driving for good because it is better for their safety.