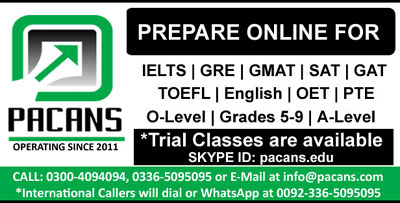 Computer is the key to dominant technological revolutions around the world. Computers play a vital role in every field and profession now. Computer technology has had a deep impact on the education sector. Teaching as well as learning has become much easier by using computers comparatively.
Considering the use of computer technology in almost every sphere of life, it is important for everyone to have at least the basic knowledge of using computers. For this purpose, every child in every school should have access to computers. So that children can be able to use computer individually and effectively.
Now a days, lecture delivery involves use of computer and multimedia projector to convey concepts in effective way. However, learning of subjects other than basic knowledge of computer, does not necessitate computers being used by children in class rooms. Learning process requires children's cognitive abilities (like attention and concentration) and inductive reasoning abilities. Use of computers would cause distraction of children deviating them from acute objective to gain clear understanding of concepts of the lecture. This is normal observation that instead of focusing on concepts being taught, children are engaged in trivial activities akin how, where or why to use computer for the concepts which is just wastage of precious time of students and teachers as well.
Hence, rather than making learning process more convenient and effectual for children, computers' use in class rooms precipitates unfavorable outcomes. So computers' use should be essential for only lab oriented subjects.