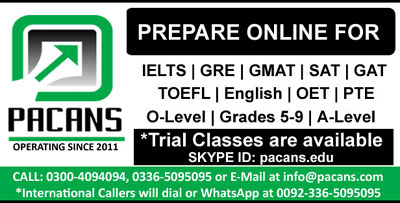 Education is far more the most important aspect of one's life. It liberates human mind and enhances one's knowledge. In modern day education systems students are sent to an organized institution for fulfilling their education needs. Most of the schools give admission to new students based on their previous academic records or an entrance exam.
The question in hand, is whether a pupil should be allowed to attend a school if he has common interest which is accordance to a set norm of previous student pool, or students with different interests should be permitted as well. The basic need of a school systems roots down to the social needs of human beings. Schools are there so that students can learn through an organized system and through communication with one another. It provides a platform where students learn from the experiences and behaviors of others. Students of same interests would be more likely to create a pool of homogeneous crowd. This homogeneity would create a stagnant learning environment as it would lack diversity. A core purpose of a school system is to understand the differences among each other and learn social norms. Giving admission to similar interest students would eventually develop and intolerant society which would be skewed toward one or two common preferences. Furthermore, it is observed that the new work place environment is moving toward a diversified task force and team based structure. Training to work with a team having different cultural and social values should be done at grass root level. In a system of unanimous interest, students would lack the skill required in the near future.
Giving admissions to pupils having different interests in not beneficial for a student self being but also the society he is going to be a part one day. It provides a diversified environment where students can learn about different realities and enhance the horizon of the knowledge. It provide students with an exposure to develop their competences to survive in the real world. Dynamic and multi-talented people are the one who would be successful in this intensely competitive environment. Moreover, this world needs humans who would propagate a message of peace and peace can be originated through respecting the differences among one another.
Allowing heterogeneous interest base students would develop a tendency among these pupils to understand the variety of interests and honor the individuality of one another. Whereas, giving admission to homogeneous interest base students would create a discriminated society.