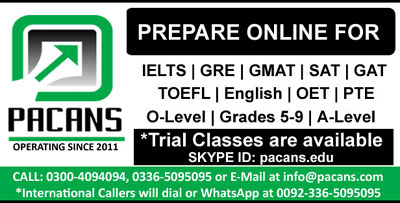 Animal right is a huge area which is under the piles of various other unresolved issues in our country. Even for the vets animals are mere objects of experimentation.
Similarly pharmaceuticals and cosmetic industries are have joined hands in making these care worthy creatures a matter of trials and errors.
Our ecosystem relies on a triangular relationship between plants, animals and human beings. We already have done a ton of damage to this triangle, the least we could do is to maintain what we are left with! We all have heard or experienced the sincere nature of these beings, be it a dog or cat, they will never let their master down. It is also believed by some that they keep you safe from evil eye. There is a rising awareness of how pets can be a great therapy for depression and anxiety patients. As they get attached to their owners and keep them occupied, thats why many elderly people have pets around the world when they are living alone.
Testing any kind of stuff like skincare, cosmetics, medicines on animals is a global del lima. If we think, science has advanced enormously and ways should be devised to tackle this issue. Innocent speechless animals are tested and tortured to their limits to serve humankind. Animals testing is done by keeping these animals in a certain type of environment complete opposite of their natural habitat.They are forced to adopt a lifestyle which is against their way, they are tortured to an extent that they do not last long. Both humanity and religion forbids us to objectify any living being.
In someway,it would not be wrong to say that there is a growing awareness in cosmetic industry to produce cruelty free products, similar approach should be done in pharmaceuticals
Evidently the value of life and specifically value of others life is decreasing in general,let alone animals. People are adopting a narcissist, brutal and indifferent approach. Every part of our ecosystem has to be balanced in order for it to work. Right now the imbalance is making this world dangly and it will not be long before we all fall.