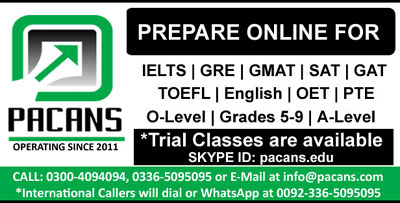 Education has been playing a pivotal role in the development of the person which ultimately leads to making the country prosperous in every field. In this context, education should be made available free for everyone. Industries are playing an essential and major role of supporting the postgraduate student in their research work. However, student grants which are important factor for the education of the students are still missing. I suppose industry can help the needy students by providing the student grants to them. Whereas, it is the government responsibility to provide students grant to the students especially for those who don't have the resources to continue their education on their own.
To begin, after the graduation in the specific field, research work is mandatory for postgraduate studies and it is one of the expensive phase of education where students have got to do number research in order to publish their findings of specific topic and make some new inventions. At this stage they need to have a financial support and which is being given by the industries. Which make the difference on the field of research and give a positive impression on students to excel themselves in this area of specialization and bring in something new in the field.
Furthermore, before assisting postgraduate in their research works we need to make strategies for needy students in the form of student grants. So they can easily pursue their education without any hurdles. Industries are already helping students in their research work. Whereas, it is the responsibility of the virtual Government to provide student funds to those who are willing to get their education but don't have resources. It will especially help those who are underprivileged but are talented. By this way, we can enlighten the life of each and every student by giving them better education
To put it into the nutshell, industries can also help the student by providing them some student funds but it is merely an obligation of the Government to make the budget in a way where there is a substantial amount should be allocated for the student as the students grant for their education.