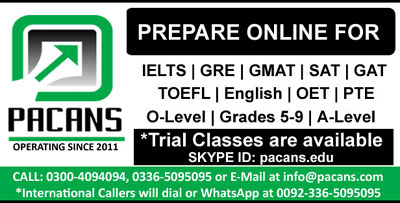 Blood sports are the games of bloody fight between animals of same kind such as dogs or hens. Many people in different areas arrange such events on regular basis. Nowadays, the media is criticizing this practice and raising voice for the rights of innocent animals that become victims. In my opinion, blood sport is an immoral act and should be banned.
Many people train their animals to fight with other fellow beings and take part in such competitions on regular basis. A number of animals are hurt and sometimes die during such games. People usually participate in blood sports for the sake of their pleasure, dominate and show power to other people. While for others, it is their hobby. The participants spend lot of money on food of such animals to make them healthy and strong. In addition to this there are specialized trainers who charge to teach skills to the animals.
Recently, a number of journalists and natives of different countries are protesting against bloody sports and demanding the laws to be established in order to stop such activities. The speechless animals suffer from pain and lose their lives. Such act also makes the viewers cruel who may become violent with animals and even other human beings. When a person watches bloody fights, he becomes aggressive and develops wild behavior towards others. The authorities responsible for the welfare of animals can play a crucial rule in establishing laws and enforcing them on public for a peaceful and environment friendly society.
I personally believe that it is acceptable to organize competitions among animals that are not wild such as race. However, the act of hitting and causing damage to someone else is a crime regardless of any discrimination. If the bloody sports are inhuman then such restrictions should also apply to the owners of animals that make them fight with other animals.
To conclude, it is a positive trend that people are criticizing and demanding a ban on blood sports which is unethical act and not acceptable in any culture. The concerned authorities should also come forward and take actions for the betterment of other living beings.