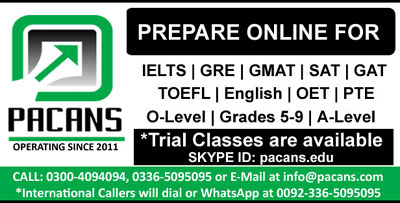 Brazil is the largest country in the South American region. It is the world's fifth largest country, both by geographical area and by population It is the largest portuguese-speaking country in the world, and the only one in the Americas. Brazil is one of the most captivating places in the world due to many reasons. The official language of Brazil is Portuguese. It is spoken by about 99% of the population, making it one of the strongest elements of national identity.
The cultures of the indigenous Indians, Africans, and Portuguese have together formed the modern Brazilian way of life. The Portuguese culture is by far the dominant of these influences; from it Brazilians acquire their language, their main religion, and most of their customs as Brazil was a colony of Portugal for over three centuries.
Brasília, easily the fastest growing major city in the country, is the federal capital of Brazil. The city has a unique status in Brazil. Brazil has a high level of urbanization: 81 out of every 100 Brazilians living in cities. Most of the non-capital large cities in Brazil are in the states of São Paulo, Rio de Janeiro, Minas Gerais, Rio Grande do Sul, Paraná and Pernambuco.
Brazil is one of the world giants of mining, agriculture, and manufacturing, and it has a strong and rapidly growing service sector. It is a leading producer of a host of minerals, including iron ore, tin, bauxite (the ore of aluminum), manganese, gold, quartz, and diamonds and other gems, and it exports vast quantities of steel, automobiles, electronics, and consumer goods. Brazil is the world's primary source of coffee, oranges, and cassava (manioc) and a major producer of sugar, soy, and beef.
The most popular sport in Brazil is football. The Brazilian national football team is ranked among the best in the world according to the FIFA World Rankings, and has won the World Cup tournament a record five times. Many Brazilian players such as Pelé, Ronaldo, Kaká, and Ronaldinho also Neymar are among the most well known players in the sport.