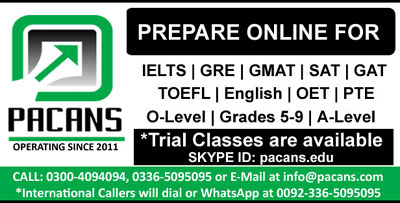 Before reaching to the conclusion whether capital punishment should be taken out from the law or it should be intact in the law, we should discuss both viewpoints.
In many countries across the world, capital punishment is an essential law for the criminals who commits heinous crime such as murder, rape etc. they stand with this law because it is the best way to fear the criminals, so they will not even think to attempt to sever crime and what if they commit will be hanged till death, electrocuted, and enclosed in gas room etc. for example, in the country like Pakistan where terrorists have been committing crimes for last 8 to 10 years, they taken the life of innocent people only to create violence within the country. Recently, they had killed a number of innocent pupils in the school, consequently, they captured by the forces and convicted capital punishment. After this, it could be seen the decrease of terrorist activities.
Sometimes it's inhuman to kill another human without proving guilty. Curbing this kind of situations, authorities should make some reforms to capital punishment and execute only the one is proven guilty. In America, after 15 years a prisoner was not proven guilty and then he was released if he convicted or executed to capital punishment without proving guilty in earlier of the imprisonment than it was an injustice. Authorities should make rehabilitation center and community services to those prisoners who commits small scale crime for their rehabilitation to make them a better human.
In conclusion, capital punishment is indispensable for those who commit the serious crime and it would be the best example for others that not to involve such criminal activities. However, it is only for the severe crimes, not the crimes which are marked as not serious ones.