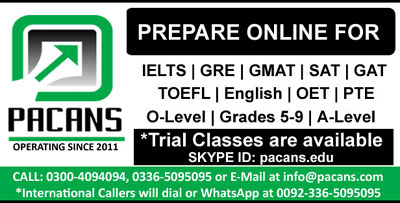 Family is a group of individuals who are socially and emotionally dependent on each other. In most societies, the family is the principal institution for the socialization of children.I personally agree that every couple has a right to do family planning as per their convince But according to my opinion,government should interfere in this matter if growing population is damaging country's economy.
Firstly, I would like to say that,earth population is increasing rapidly. There are very few resources available for sharing with others. In such type of critical situation every nation requires to some strict laws on family planning to survive in the world.
Natural resources like petroleum is on verge of extinction and if population of country increases at such high rate then government cannot provide basic facilities like education, medical, food and water to each and every citizen. It is also difficult task to manage such a high population. Populous countries like India and China have highest development rate in the world but because of their huge population they are still way behind in the list of human development index.
Moreover, huge population creates more demand and to fulfill them government requires more resources, finance and infrastructure. Sometimes they have to depend on other countries for this and that will slow down development of the nation.
Nevertheless, I think that government should implement rules on family planning if they are necessary for overall development of the country.