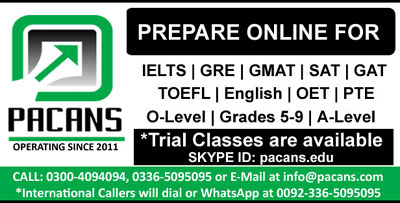 Education plays a pivotal role in the improvement of individual\'s abilities, in turn, helpful to the society. It is asserted by many including myself that, as basic right of the citizens, education fee should be afforded by the government. I completely agree with the notion, that free education would likely to have more positive impacts on the students and a society as a whole.
To commence with, I agree with the view point of many that education must be free for each one in the country and government is responsible for it. The primary reason is, that  government collect taxes from their nationals which make them responsible for provision of the basic rights of their citizens. For instance, Education. If there is free education, number of students will increase. Like, Govt of Pakistan took initiative in Khyber Pakhtunkhwa province regarding free education, which increases number of admissions in the schools by 33 percent, as compared to previous years. Another reason is, there will be a balance in the fee structure, both in private and public sector institutes because government are paying and will implement policies for it.
Moreover, quality of education will improve when government pay for it because it is more likely that government agencies would monitor it. To cite an example, private institutions are autonomous. Hence, not responsible to the government of its students grades. .
In conclusion, I reiterate that free education is must and basic right of the citizens . If Government were paying for education, quality of education will improve.
Words count: 255