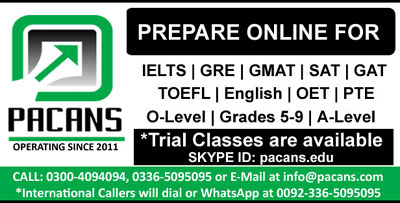 Not more than a few decades ago, people used to marry at (an) early age and produce(not produces) offsprings earlier. It is asserted by many including myself, that this trend would likely to cause familial and government problems. I opine that there maybe some positives of this trend, however,
it(childhood bearing) is associated with multitude of problems which will be highlighted/discussed in this essay.
To commence with, the risen(ADVANCE) age of producing(SIRING is MORE better WORD) babies are associated with number of benefits like, healthy mother healthy kid is a slogan used by some human rights activists. So, if female is becoming mother at more age , there are chances that she would be more healthy, and, in term will produce healthy babies. Also, there are less chances of miscarriage if mother is more than eighteen years of age. Moreover, aged mothers are mentally mature enough, that they are able to provide good care to their children as compared to underage and are able to make them useful citizens of the country.
Moving forward, apart from the aforementioned positive impacts, there are more disadvantages. With age more than 40 years, there are more chances of mother to become infertile, and also increase risk of syndromic babies. For instance; down syndrome.
Apart from it, government also suffers negative economic effects as number of patients who requires long term treatment, often for their whole life, increases. Therefore, government should implement policies to ensure proper age limit for marriage and then, delivery of babies.
In conclusion, It is evident from the essay that there are some positives of this trend, though negatives far exceeds it. Therefore, it is responsibility of the government as well as the newly wed couple, to ensure planned marriages and babies at the best age limit.
Word count: 288