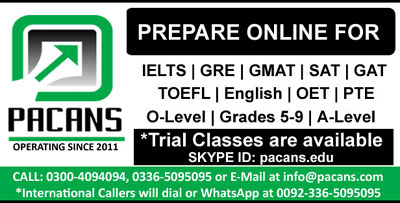 Business plays vital role in the development of economic of any country in the world. People can live their lives as they want and it can enhance the productivity of the countries. Different people do different business to signify the economic system of the country. In this modern era, establishing business in one of the crucial task as it is backbone of a country. It can be elicit from the past few decades the global development faces many difficulties regarding to the growing revenue of the products.
Mostly people earn money through business and thrive it, while some people face loss during business. With the help of business people can introduce their product, they can advertise their product so that people become familiar with it. When the specific business underperformed It leads to the deficiency of money and the economy of that country will disturbed whereas when an individual business underperformed than he will face consequences alone.
When multiple business take a hit it's like sending ripples effect across the country. To burgeon your business in this situation you to have to have profitable ideas, captivate products and services, so that you can broaden your business in mannerable way.