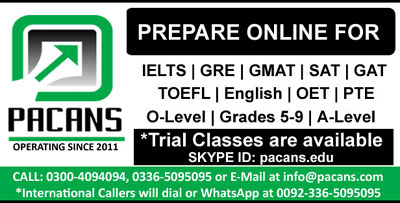 Culture is mankind's primary adaptive mechanism. Different people have different cultures round the world. A person beliefs and morals are made up by culture and remain throughout his entire life. Culture is not about religion it's also about the life style of people. Around the world they are several kind of cultures and mostly people adapt what they culture allows.
Every person has their own unique identity and culture which projects out that from which state they belong to. Culture also elicits how to associate yourself with other people surrounded by you. If you're live in a society which indicates different culture then it become the mankind adoptive mechanism. Numerous culture have different occasions which auspicious a cause of joy and happiness.it also discern moral values of people.
Moreover it also discriminate the lifestyle of people within a state. Culture is a didactic source, you will come to know discrete moral values. It not only depend on people but also the state to deference other culture. For instance in India the Hindu people also celebrate Muslim occasion. So people enjoy not only their own culture but also edify from other cultures.