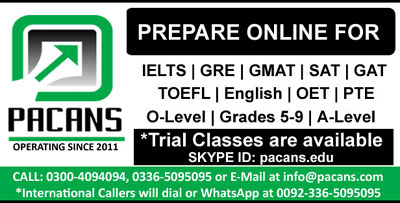 Soccer is one of the best game in present time. Only those who have good stamina can play this game. It requires a lot of practice and perfect body language. There are lot of good players in Soccer like Zidane, Ronaldo, Ronaldinho, Messi, kaka and a lot of other players. They all are the legends of Soccer and holds good records too.
But my favorite player of soccer is Lionel Messi. I like him because of his personality his way of playing Soccer and his passion towards his game. He s the best player of soccer in present time. He belongs to argentine and play soccer as international player for argentine. He also plays for Barcelona which is a Spanish club. He plays soccer as forward player. He born in 1987 in Spain and he plays under 20 soccer for Spain too. But after that he decide to play for Argentine as professional player of soccer. And so until now he played a number of matches for Argentine and he also became the reason of winning the matches for Argentine. He also won the title of golden boot. And helps argentine team to won a lot of important matches.
I like him because near to me he is more than a player because he is also a social worker too. He helps the needy people and works for them. His behaviour towards the poor people is very kind and sympathy that's why I like him too much. He is a true legend of Soccer.