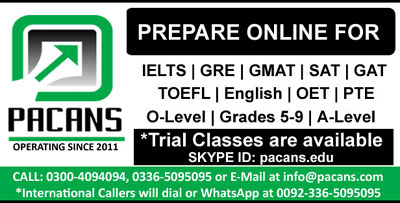 In this twenty first century, where everyone is working hard to earn a living, there is an argument roaming around regarding the decreasing in level of fitness and increasing in people's weight. This is happening because of innumerable reasons which we will be discussing in this essay.
It is observed that these things are more seen in those people who are 25-40 years old. The reason is that, most of them have jobs which consist of sitting in front of their computer for like 8 to 10 hours. Working all day by sitting at the same place is one of the reasons of increasing weight. Furthermore, after coming back home they become so tired that they cannot engage themselves in any healthy exercise. For instance, I worked in a design office for almost one year where I had to sit in front of my table and work for 9 hours and after that I got so tired that I had skip gym and other sport activities which consist of running and exercise.
Although lack of exercise is one of the major cause of lack of fitness and weight increase, poor diet and eating excess of junk food is another reason. Eating junk food a lot is something which is increasing exponentially in our generation. However, in past people were habitual of eating at home where the food was healthy. Now they prefer junk food which contains a lot of fats. For example, according to a survey conducted by Punjab Food Authority, 70% of the people who are in their 20 to 40 age, prefers to eat junk food one meal per day which is more than a limit to have a healthy life.
In conclusion, improper diet and junk food is causing weight increase and at the same time lack of exercise is the major cause of decreasing in fitness levels.