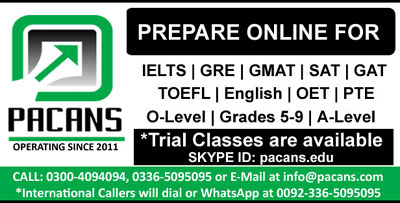 Continuing a particular job during an entire life is preferable to many, rather than changing it constantly. I completely affirm this is a positive approach, reason being transferring a job is tiresome as well as it decreases a chance of future growth. This essay will discuss reasons behind this approach in addition to throwing a light on how it is a positive trend.
To begin with, constant change of a job is unavoidable for many people. Unfortunately, myriad of people are not able to find a suitable job, consequently are compelled to start any job with less remuneration. Therefore, whenever they were offered a better opportunity, they try to avail it at their earliest.
Without a doubt, changing a working environment frequently would cause much hustle and can badly affect resume. For instance, whenever a person starts a new job, he has to pass the abundance of recruitment procedures which he has to repeat again, which is tiresome to many. Furthermore, curriculum vita, which shows 2 to 3 job changes in less than a year, would show an unstable personality of a candidate.
Moving forward, staying in a specific occupation for a reasonable period, has a very good impact for career growth. To exemplify, one who is in the same company for a longer time, would be able to create good social relationships with his colleagues along with higher authorities as well. As a result, this could help in early promotion in upcoming days.
To recapitulate, I opine that there could be thousands reasons for a person to change his job. However, one should always try to remain consistent and more focussed on growth within an organization.