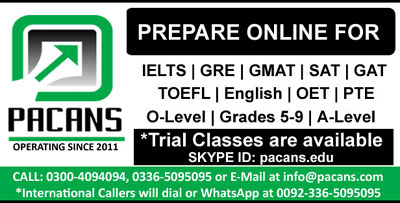 Currently we are living in society there is no significant discrimination between both sexes. Universities also do not have any restrictions specifically upon gender basis in any field. Many pupils agreed with this equilibrium notion but my opinion is dynamically against for it.
There will be inumerable drawbacks for both male and female apprentices if universities implement equall subject selection option for both genders. The one reason is many pupils would be unable to meet thier desired dreams. Students those are forcefully came in selceted field due to having chance never be able to indulge himself in this area. There would be very upsetting situation in society For example, nursing is associated with female intersts but equall numbers of candidates selection also consist male students as well. In this way female who had desired to be nurse in future will lose the opportunity to fulfill her desire. Similarly, males are not interested in studying psychology and females are not interested as much as like males in engineering field. So that's why its not better subject selection way.
If we look on medical field if there is also restricted way how male students do work at large number in gynae field it would look very unusual. So universities need to be careful according to the field they should devide seats by keeping gender in mind.
Its not sort of gender discrimination its something based on genetically personality traits. So, universities shouldn't have equal numbers of male and female in subjects selection because it leads to many negative circumstances.