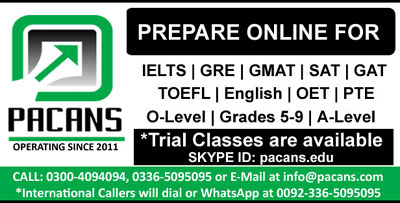 Owing to the availability of free e books worldwide, it is considered that in upcoming years, nobody would prefer to buy hard copy of books. I completely disagree with that statement, as paper books can never be entirely replaced with digital books, because of its dependence on internet facility, modern gadgets, and related health issues.
To begin with, traditional books were the fundamental ways of reading in the past, but nowadays, people prefer to have online newspaper and books subscriptions. However, this drift cannot replace books entirely, as this technology depends on internet facility and availability of modern devices like smart phones, ipads, or laptops. Although, majority of books are freely available online, modern gadgets needed for its usage are not affordable for everyone. Moreover, people living far from the cities do not have good internet access, thus cannot use e books regularly. For instance, many people, who are travelling daily for few hours to and from their work, love to read their favourite book or newspaper during their journey. These books are preferable to them, as they are handy and independent of any digital device.
Furthermore, tremendous use of electronic devices not only put immense strain on eyes, but also causes muscular pain due to poor posture. In this contemporary era, moreoften,people prefer to utilize electronic books rather than paper based books. However, this increased usage has become a cause of numerous health problems. For example, looking at a screen for extended period of time can cause "Computer vision syndrome" which causes dry eyes, blurred vision, headaches in addition to chronic back and neck pain.
To conclude, I opine that although, digital books has huge impact on readers,still they cannot replace the traditional books and newspapers altogether.