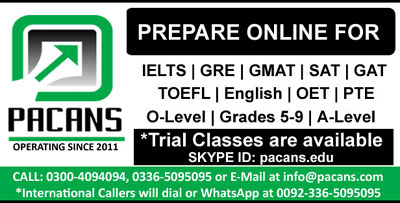 Internet is a new technology which provides a platform where you can facilitate yourself related to all kinds of information worldwide. For the use of this technology you should have various types of gadgets such as: Smart Phone, Computer, Tablet etc.Internet have all types of information which you can search in a seconds. Through internet whole world become a global village.
Internet helps you in every field of life: for example, a student can easily get helps related to his courses, projects, assignments and all study related stuff. It was my personal experiences as a student I got a lot of material from internet related all types of my engineering courses. After my graduation, Internet helps me out to find my job according to my field. Now a day's internet is compulsory for all aspects of life. With this new technology whole world is one step away from you.
But, the other side, advantages and disadvantages are resembles of two sides of a coin. So, there are many bad impacts of new technology which is effecting the new generation. On internet all types of information can be openly searched. The new generations are highly effected with adult types of contents. And children through this type of material spoiling their lives and also involve in bad activities. Although, all adult's material on internet required age equal to or over than 18 but, any person can also access easily without any restriction.
I completely agree with, all that type of material should be banned for children and it is the responsibility of parents to keep away your children from those types of accesses. But if the Question is that to kept away children from internet, I think it is not possible because many internet cafes are openly available in markets. And with the use of smart phones that is very easy to for all to approach any kinds of information.
In nutshell, Internet is compulsory for children's learning. So, it is only parent's duty to check and monitor your children or block all the related websites in the home. And make it possible to use of internet under their supervision.