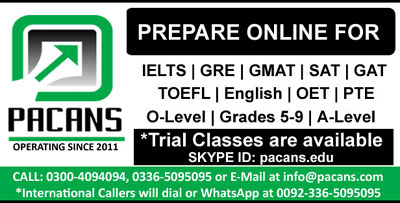 Keys:
Criminals
Jail term
Re-introduction of criminals
Societies
Justifiable or not
Conclusion (agree/disagree)
Essay:
Criminals are those set of people that have committed a coerce act of violence that is deemed illegal in society and may advocate erroneous behaviour towards other fellow citizens. In any society there are laws that meagre any individual from doing such hideous act. Historically speaking, in older days most people who are prone to violence are dealt with either capital punishment or banishment, but today the world is changed which is in any case inevitable.
Most countries these days are abolishing the capital punishment by leaving the conventional way that have been put in place by our fore-fathers. This evolutionary chain of events galvanize people, who in the past have made some mistakes because of some hubris act and want to have a second chance in life.
There are many sentences that have been put in place for all sorts of act of violence. Apparently, for every crime the jail term is different, especially criminals who are dealing with aggression issue serve more time in prisons than the rest. Countries that have already abolished the capital punishment can consent several life sentences to those who have committed an immense violent act of crime. Such kind of people are better off in the prison for the rest of their life as most societies will never accept them and there will always be incessant threat the society will face on daily basis. Criminals who have committed murder, coerce sex, and many more are all amalgamated into this category.
But people who have done some minor offences like burglary, theft, and others, under some influential circumstances must be given second chance of having a normal life in the society. Although it is easier said than done, because once a criminal is convicted of a crime his reputation is tarnished for life and is therefore not something to take back easily. These days even the law is showing some leniency towards these groups by expunging there records so that they can have another go in life.
So in my humble opinion I contemplate that all people whose crime does not exceed certain anticipation and who we can ascertain about their future deeds must be given another chance to change their life for ameliorate.