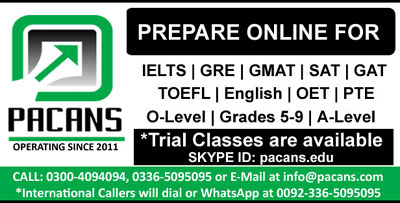 It is better for the children to grow in a big city than in the countryside, so the life there is more convinient. There are many highways and long, big bridges which make transportation esier. With so may transport means such as taxi, family car, bus, cyclo… it is very easy for you to go anywhere at any time. Along busy streets are tall, beautiful buildings. They are hotels, restaurants, embassies, hospitals, schools, private vila… Big schools,colleges and universities, hospitals equiped with modern facilities make the study and treating disease more effective. Living in big cities, children have good opportunities to learn in good schools and examine in good hospitals. In entertainment centre, there are many games to develop children' body including physical games and intellectual ones. Children can phay there after hard periods in class. In big cities, telecommunications are also completed. Children can access with new technology easily. It's wonderful to live in big city. In cities all the basic necessities are easily available. There are many recreational points like parks, cinemas, museums, Joyland etc.
Secondly, big cities are not only economic centres but also social, cultural ones of a country. People here are active, polite, intelligent. They are always busy with their work. It's good for children to get acquainted with people like them. Children can learn more from life in big cities than in the countryside. The life is hard and difficult, so it's good to adapt to it when you are children. The life in city help children to have beautiful dream and have chance to make these dream come true. They have better opportunities of jobs and education.
Although there are also disadvantages in big cities such as social evils, environmental pollution, noise. living in big cities is still dream of many people. It is better for children to grow up in big cities and have weekends in the countryside enjoying fresh air than live in the countryside and rarely come to city. In brief, children can develop comprehensively when living in big city.