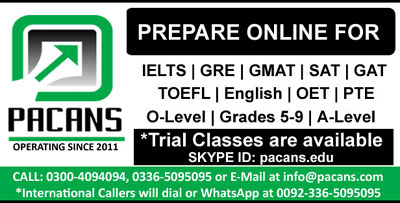 Movie Theater or cinema is becoming popular these days especially among teenagers. They like to chat about incoming movies. Cinema is a favorite pastime of many people. Some people go to cinema just to enjoy movie but some people have addiction of watching movies in cinema.
It has been recently announced that a cinema may be built in my neighborhood area. Some people are in favor of this announcement while others are not happy by this. As far as I am concerned, agree with this decision for the following disadvantages.
In the area where I am living is not so developed .Most of the people belong to middle class so they can't afford to go distant areas for watching movies in cinema. As the ticket of cinema is already very expensive and they have to bear travelling expenses also. If a cinema builds in our area, people would have to pay only for movie ticket and they can enjoy snacks and other eatable things.
Secondly, sometimes youngsters go to watch criminal, violent and sensual movies in cinemas which are far away from this area. If a cinema is constructed in this area, parents can have an eye on their children and they can guide them which kind of movie they should watch.
Moreover, the tax which cinema owners pay could be spend on the betterment of our area. By the construction of cinema more jobs would be created for the people in this area.
In conclusion, I support the announcement of construction of cinema in my area because it would create more job opportunities in the area and it would be cheap source of entertainment for local people.