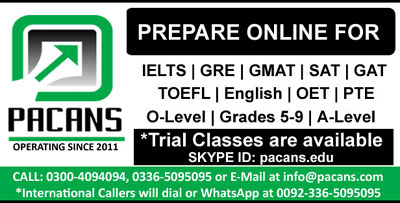 It has been stated that reading habit helps in obtaining better linguistic skills as well as build-up the imagination capability of a person as compared to those who preferred television shows and documentaries. I partially agree with the statement as both reading and watching shows aid language skills and improve imagination.
To commence with, reading articles in a newspaper improves vocabulary. This is because the editors try to use words that attract the audience. To cite an example, when I start preparing for my IELTS test, I bought a newspaper to look for how the editors write. Also, I try to learn their style of linking words together so that I get my required band. Similarly, reading novels is far more helpful in developing imagination power. As the reader is making a perfect plot in his/her mind what an author is saying. Therefore, the people who read novels avoid watching dramas because the drama plot is not perfect as they are thinking of.
On the other hand, watching documentaries on Television enables a person to acquire better listening skills and how to pronounce a word. The speakers are usually native, but non-native speakers also have great language skills. To illustrate, the national geographic channel is famous for its' documentaries. Similarly, people learning English language preferred to watch them in order to enhance their listening skills which are imperative in understanding a language.
To conclude, I reiterated that both reading and watching television shows boost language abilities as all of the basic elements such as vocabulary, coherence and cohesion, fluency, pronunciation and listening skills are essential to master a particular language.