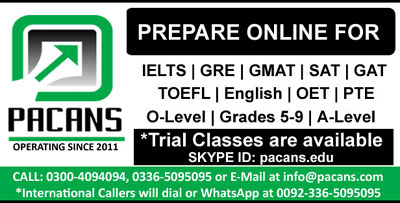 It has been stated that tourists' flow increased to sites of extreme weather, and the places which are not tourist's friendly such as Antarctica and Sahara deserts. In this essay, I will discuss the advantages and disadvantages of visiting such dangerous places.
  To commence with, the most important, by and large, disadvantage of visiting such places is risks of attack from the wild animals. For this reason, the visitors are required to know how to deal with if they pose a risk to them. To illustrate, Sahara desert is famous for Cobra snakes which prove deadly without immediate medical attention. Also, there is another major problem of less number of residential areas so that travellers are required to have tents which is another burden of extra luggage on the shoulders of the tourists.
  On the other hand, there are also some benefits when one goes to the areas of low facilities. Because the beauty of unseen areas was not manipulated by thousands of tourist who usually make a visit to famous places. To cite an example, the glaciers of Antarctica are huge and amazing which cannot be seen in any other part of the world, and people are reluctant to visit there due to the extreme of weather. Therefore, the unseen areas are worth a visit to have an incredible experience of exploring the unfamiliar world. Similarly, a number of achievement increases when visiting un-famous places.
  To conclude, I reiterated though there may be some risks associated with visiting dangerous places, the sense of accomplishment and looking for beautiful sceneries is worth a visit.