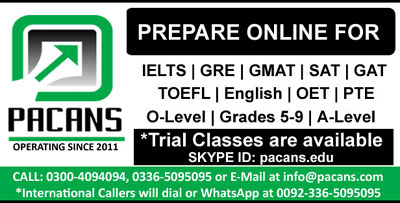 As Abraham Lincoln says
"In the end it's not the year in your life that count .It's life in your years". Clearly indicates one must enjoy each and every moment of life .People are facilitating themselves by making new advancements in technology .Technology has indeed an ever lasting affects in our life .
There were days when life used to be very simple ,people used to work and used to spend their leisure time with family and friends .That was the time when we use of technology was limited mostly our offices and work places while homes were only equipped by televisions ,radio sets and land line phones .People timely used to perform their day to day activities contrary to it now there is a great hustle and bustle and every one seems to be very anxious .
For the Last two decades it has been a revolution in the technology and now the mobile phones and internet transformed the world into a global village although it was perceptual that the world will have to face the repercussions .Family bonds are getting weaker .Children spend more time on Laptops ,i-pads mobile phones rather then their parents and family.
Studies revealed that on one hand where technology has proved to be vital for us on contrary to it ,it has a disastrous effect on human health .Mobile phone's radiation and excess use of internet has created a lot of trouble for us and are main reason for brain tumors and cancer. A lot of diseases People are bound to use these things and they have unnecessarily made them part and parcel of their lives. .
Culture is also affected by modern technology our traditions have now changed .Due to excess use of technology people have now less time to spend their traditional festivals consequently our old values are now fading .
Nowadays we came across many painstakingly horrible incidents accidents and crimes the rate has now been increased since the advancement of technology which clearly envisage the the modern technology's repercussions and its adverse implications.
In a nut shell ,i agree that technology must be used in a balance way excess use of technology has altered the real meaning of our lives and we must keep a balance in terms of usage of technology so that our lives are least affected