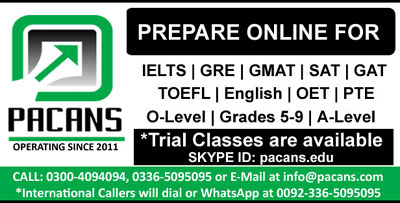 Modern inventions are essential for advancement in the field of science and technology. At present, scientists and engineers are working day and night to invent new gadgets which can make human life easy and luxurious. People can see each other on their smart phones and laptops on video calls. It has mitigated the distances and made communications swift and smooth. Developed countries are at this stage due to modern inventions and technical advancements. In addition to this, modern inventions also play a vital role in defense mechanism of the countries.
Although there are many positive impacts, there are negative and harmful impacts of modern inventions. These modern inventions have made the world insecure due to lethal weapons and atom bombs. These lethal weapons and atomic bombs can devastate a huge region of land in seconds. Furthermore, these advancements have confined the children indoor in front of their smart phones and laptops. They are not interested in any kind of physical activities and outdoor sports which have made them dull. Even though these devices have brought distant people closer to each other, they have brought siblings and parents far away from each other. Consequently, all the siblings are in their separate room with their smart phones and internet and no one talks to each other. This is a bitter reality which is being faced by most of the families.
In my opinion, there are more negative impacts of modern inventions and technological inventions as compared to their positive impacts. We should lessen the use of modern inventions and keep equilibrium in usage so that we can enjoy both personal and developed life.